EXCLUSIVE INFLUENCER OPPORTUNITY
Kleem Organics invites YOU to join our mission to empower and inspire skin confidence across all generations, all skin types, all skin tones, all ages and all genders.
We are looking for new faces that love cruelty free, vegan skincare backed up by science to join our Influencer Program. If you are interested in accessing our beautiful community of skin care lovers, we would like to talk to you!
EXCLUSIVE BENEFITS
Free Products: Receive FREE products that have been scientifically formulated with research-proven active ingredients to review and share with your community!
Launch Preview: Be the first to try out our launching products and be part of our evaluation team.
Elevate your Profile: Fabulous post? We just may share it on our social media channels helping you to expand your network and grow your feed!
Top Learning Opportunities and Network: Exclusive learning opportunities, skin care tips and consultations, networking with other skin care enthusiasts and even participating to our Influencers events.
Sign up below to be a Kleem Organics Influencer Partner or email us at alessandra@kleemorganics.com.
*Application and approval required.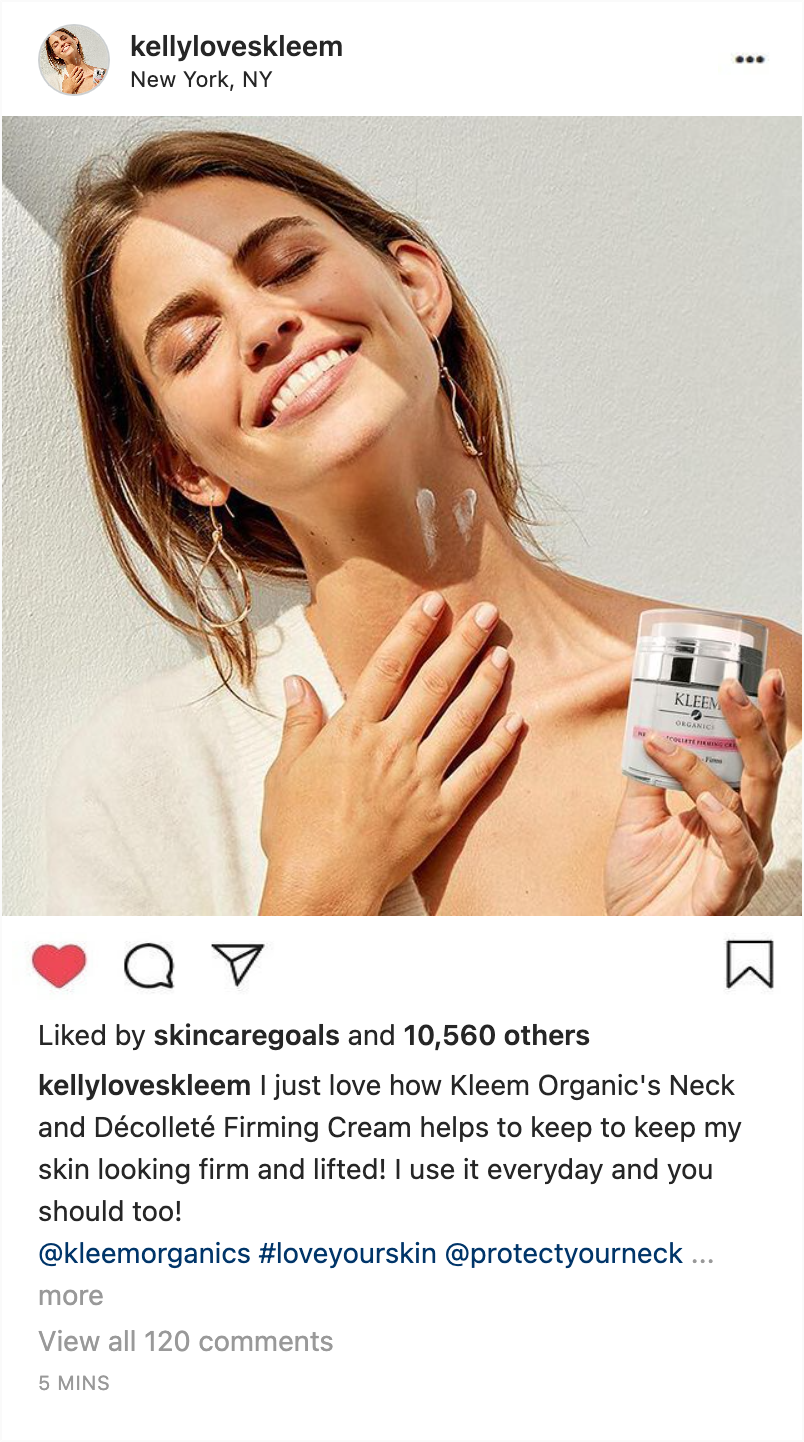 tag @kleemorganics_skincare in your images for a chance to be featured