KLEEM ORGANICS SKIN CARE
Kleem Organics is proud to be a trusted brand when it comes to clean beauty. With our products, you never sacrifice effectiveness for safety. You get unparalleled results and the security that comes with using beauty products that are good for you.

Kleem Organics is gaining a worldwide reputation for elegance, luxury and superior quality while also being at the forefront of competitive pricing.
OUR VALUES
It's about Beauty. It's about Advancement. It's about Service.
We understand each one of us is absolutely unique and there is no reason to be compared to anyone else, because in doing so we misplace our true essence. Feeling confident and beautiful comes from within and Kleem has the power to help us achieve this deepest wish we all share. Taking care of who we are is one of the highest expressions of Love, because we have to love ourselves to receive what we love in life and we admire the passion and dedication of whom has this desire at
heart. The expression of who we truly are will bring self-confidence, admiration, love, joy, satisfaction and freedom. This is exactly how we want to feel – This is exactly how we want to live. Our aim and our commitment in life is to express the best part of ourselves through the Love we have, being close and supportive to anyone that, like us, wants to achieve this dream.
OUR MISSION
Our clients' happiness and satisfaction are the core of Kleem Organics' mission. We continue to pioneer next-generation products, providing result-oriented skin care solutions for a healthy and glowing skin.
OUR PROMISE
At Kleem Organics we promote only the most advanced and organic skincare products, backed by science to achieve noticeable improvement. We promise to offer a real and authentic support to anyone that entrusts us for their self-care.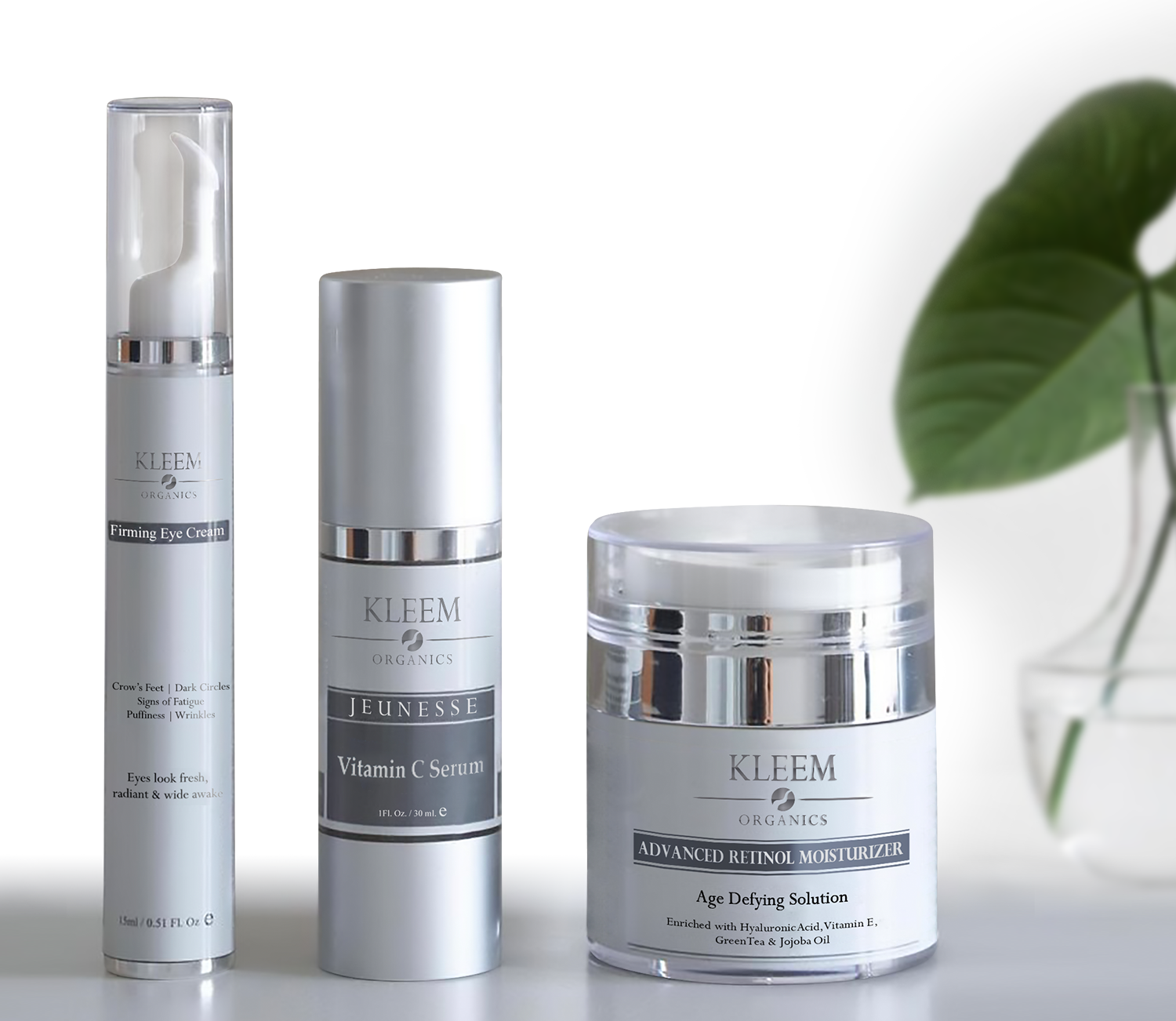 PHILOSOPHY
We believe Love to be the greatest power in the world and we use this energy in everything we do, from the formulation and creation of new skin care products to building our relationship with our customers, through the empowerment of self-confidence.

The word "Kleem" is the seed mantra of beauty, it carries the power of attraction and it helps to achieve one's true wishes in life.
The word "Kleem" has been used in our brand to intentionally benefit from the power of a Vedic mantra to attract our desires and make them true when consciously read, mentioned or thought.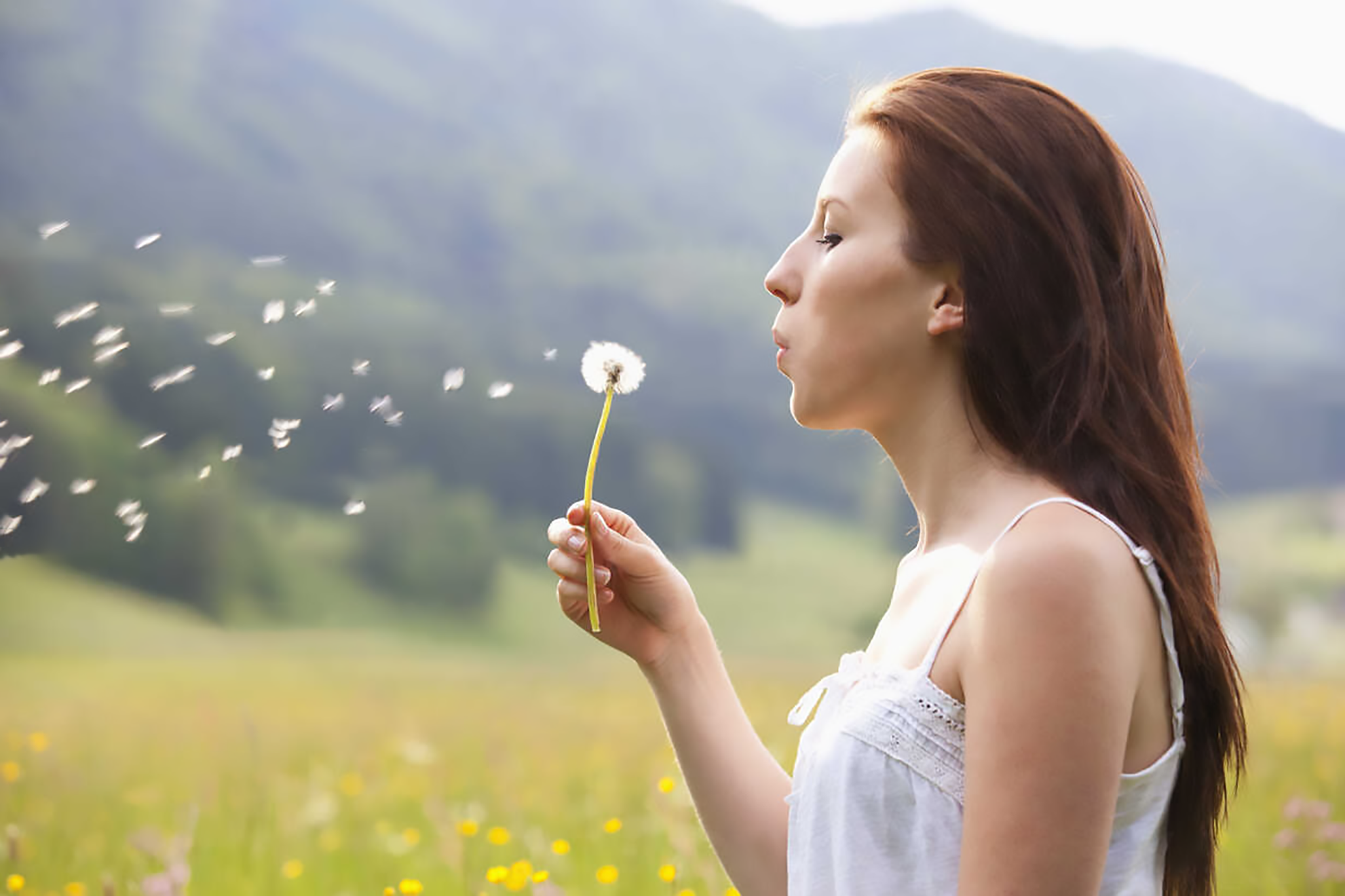 Committed to Positive Change
On September 17th, 2019, we adhered to the Donations program as part of Kleem Organics' commitment to achieve net-zero carbon emissions globally by 2040, ten years in advance of the Paris Agreement.
We donate inventory to selected charitable organizations which include: Age UK, Barnardo's, British Heart Foundation, Cancer Research, Newlife, Salvation Army, Scope, Sue Ryder, TRAID and others.
With more than 15,000 products donated to date, our commitment to a flourishing planet has only just begun.
We also decided to be an environmentally conscious company both in terms of always seeking sustainable
ingredients but also in choosing recyclable airless packaging.
We are proud to remark that all our ingredients a result of the unadulterated nature of our raw materials and all our substrates are the direct result of a fertile living earth. We are highly committed to clean and safe skin care promising to provide products that you can trust and skincare education you can rely on.
In reference to sustainability, we opted for airless packaging as they are a great plus thanks to the reliable dispensing and no waste method. In addition, our packaging is all re-usable and recyclable which allows a widely minor request and production of plastic.
Our Founder
"Find Your Purpose In Life And Dedicate Every Breath You Have To Pursue Your Dream"
Dr. Matteo Sorato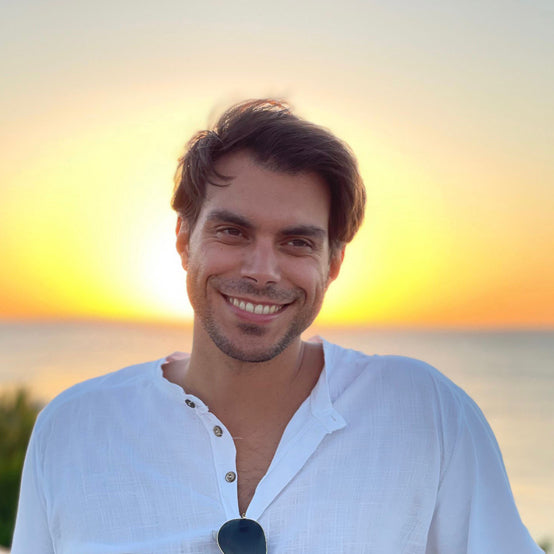 Matteo Sorato
FOUNDER AND CEO
Matteo Sorato, Founder and CEO of Kleem Organics, is also the author of the best-selling "Skin Care GUIDE – How to keep Your Skin Young and Glowing" book, that is helping hundreds of people getting to know deeply their skin and its needs.
Matteo decided to dedicate his professional life to sharing his skin care knowledge with thousands of people around the world, helping them having a thorough understanding of their skin condition and providing them with cutting-edge skin care products.
When it comes to beauty Matteo believes in 3 most important things:
Enhancing people's self-confidence about their appearance
Educating people about how to prevent and reverse the signs of aging
Providing people with skin care products that actually work
Matteo Sorato believes in PROGRESS, because it's the primary source of happiness and satisfaction in life.
What is "best" might be static and temporary, but "progress" makes things better and better every time.